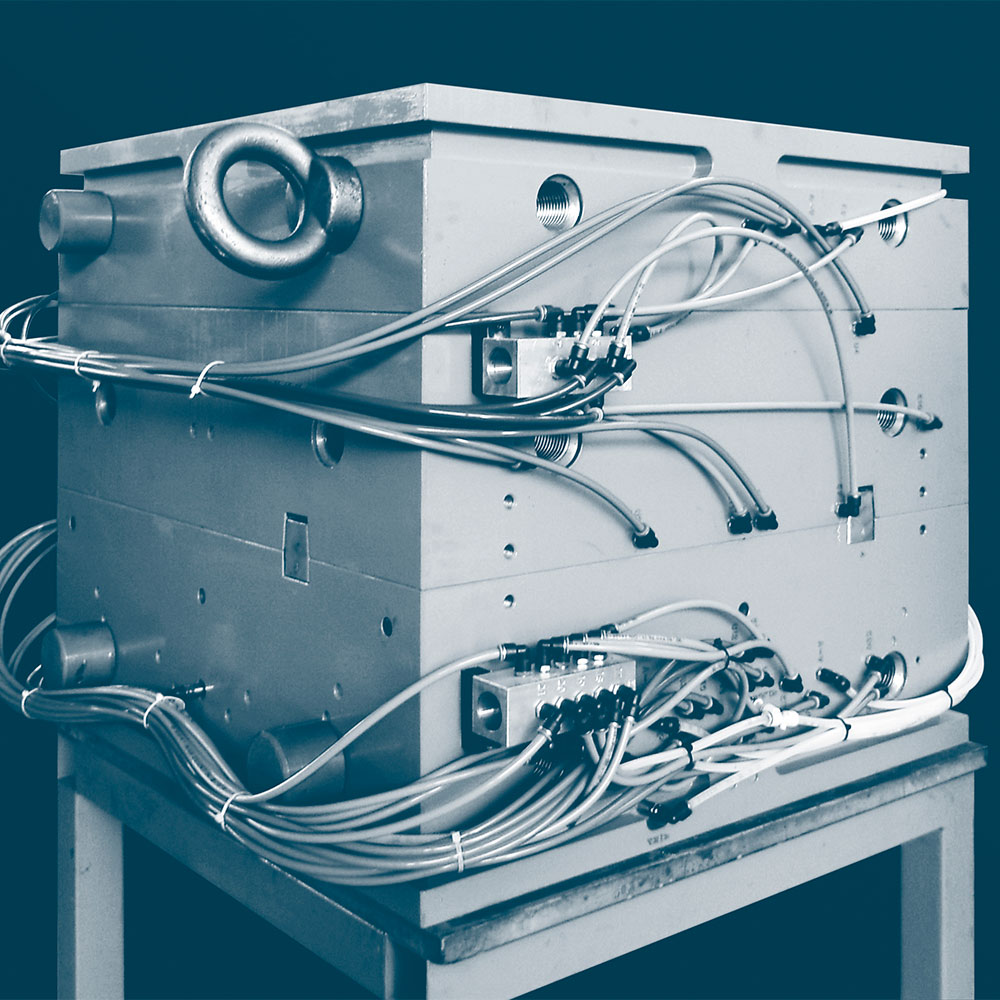 We
guarantee

quality and support,
before during and after
the making of each mould

Our specialized craftsmanship and the high degree of internal expertise are the secret of the quality Made in Italy as well as the support that we guarantee to our customers before, during and after the making of each mould. We differentiate for the support offered to our customers during the creation phase of the product, during the design and manufacturing of the mould up to the following steps of delivery, start-up and maintenance.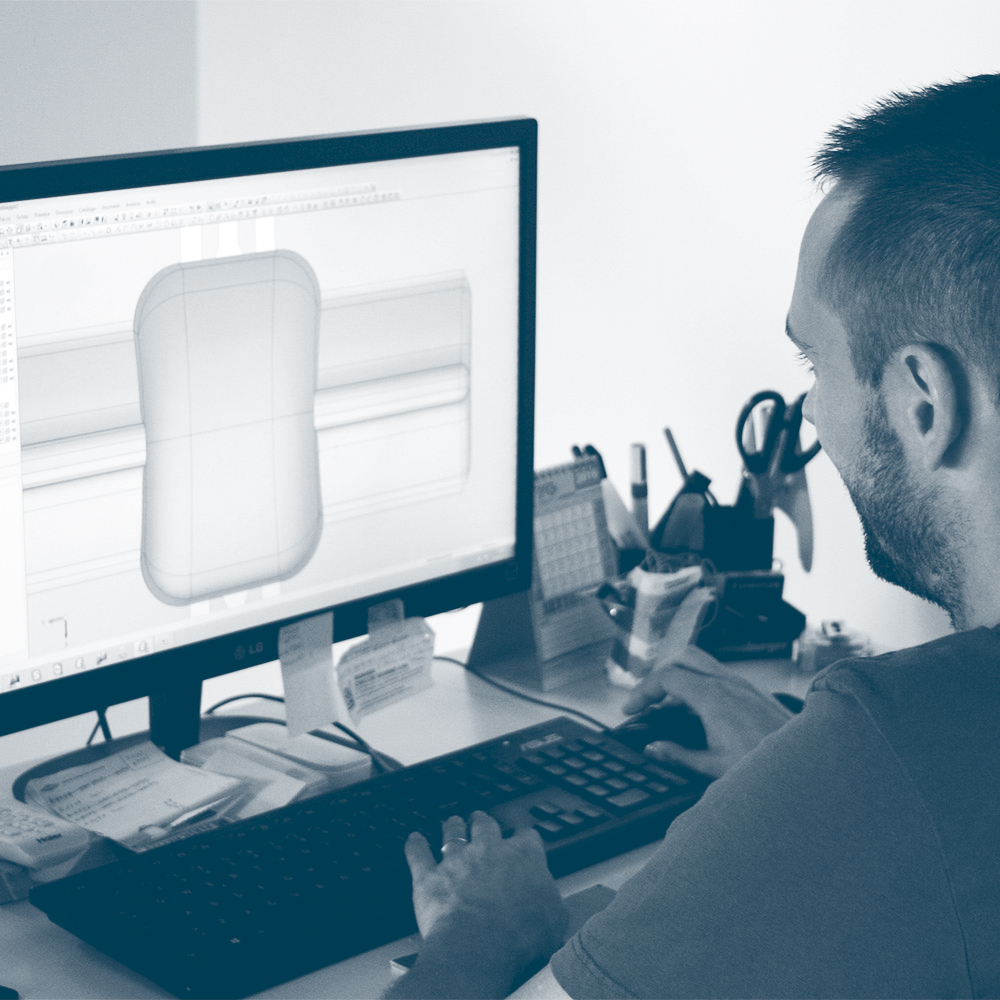 Each mould is a unique
project


that can be optimized thanks
to our experience

Even before the creation, together with the customer, we look for the possible improvements to be made on production aiming to optimize costs and the performances of the final product. Respecting the aesthetics and functionality of final products, we intervene on the technical aspects that can make them to be cheaper and more competitive in the market. We study the solutions that provide greater longevity of the mould.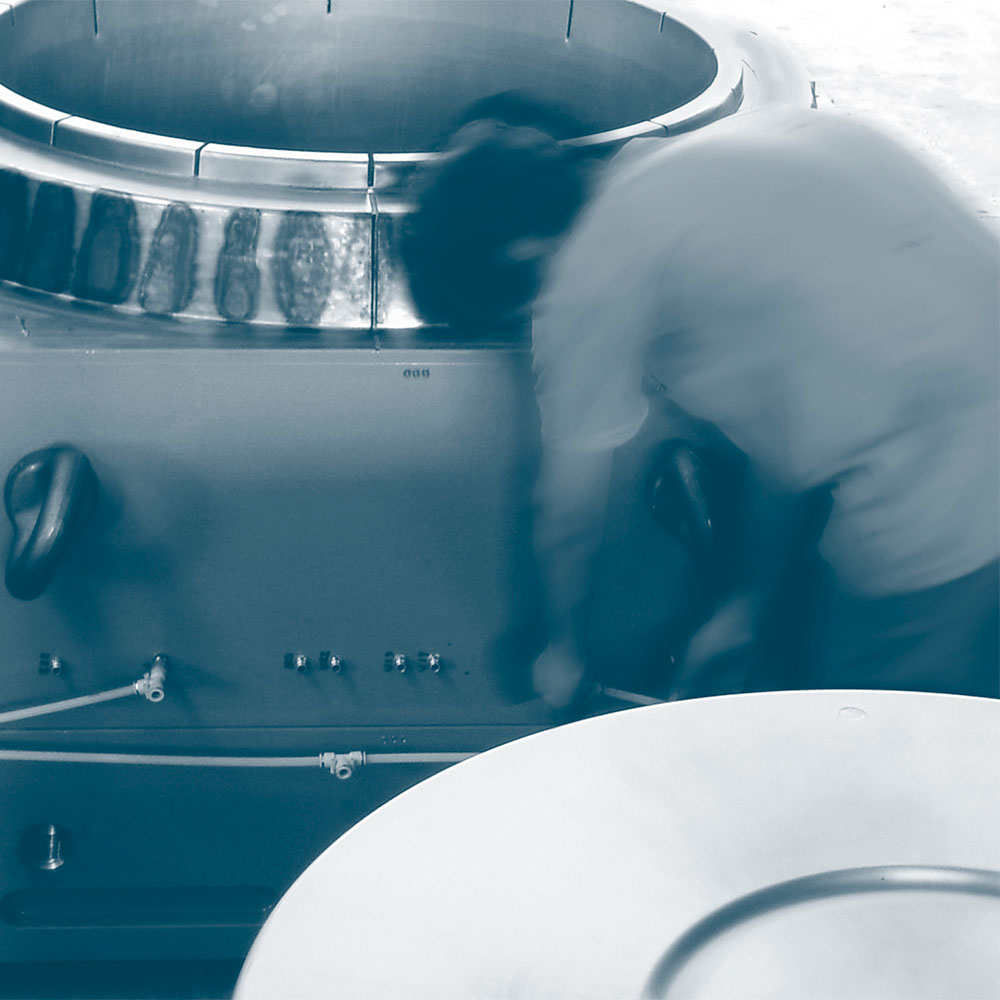 We believe in continuous
training


and in the use of last generation technologies

We choose qualified and updated youth focusing on continuous training. We treasure thirty years of experience of our specialists, as we are sure that the best way to offer quality moulds is to be always updated and able to use last generation technologies with which to face the forefront projects.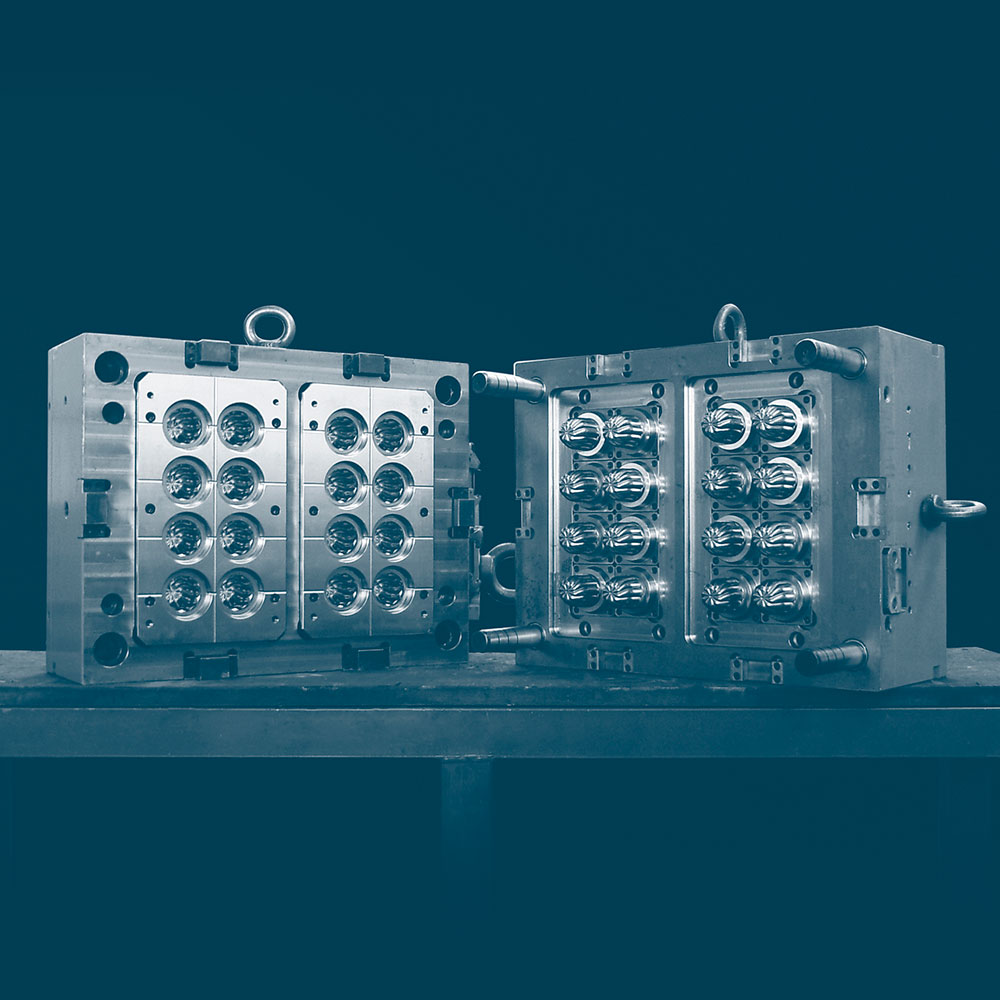 LTL
method
1Creation of virtual product and analysis of all variables to optimize the product
2Prototype production
3Design of virtual mould and detection of the solutions for its optimization
4Realization / Processing / Construction
5Test
6Adjustments after test
7Shipment and start-up assistance at customer place
8Maintenance and Assistance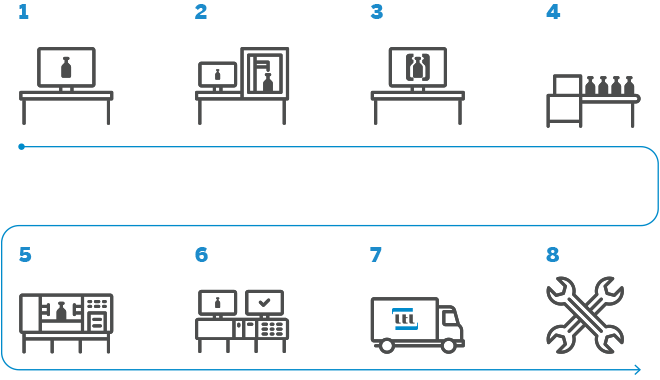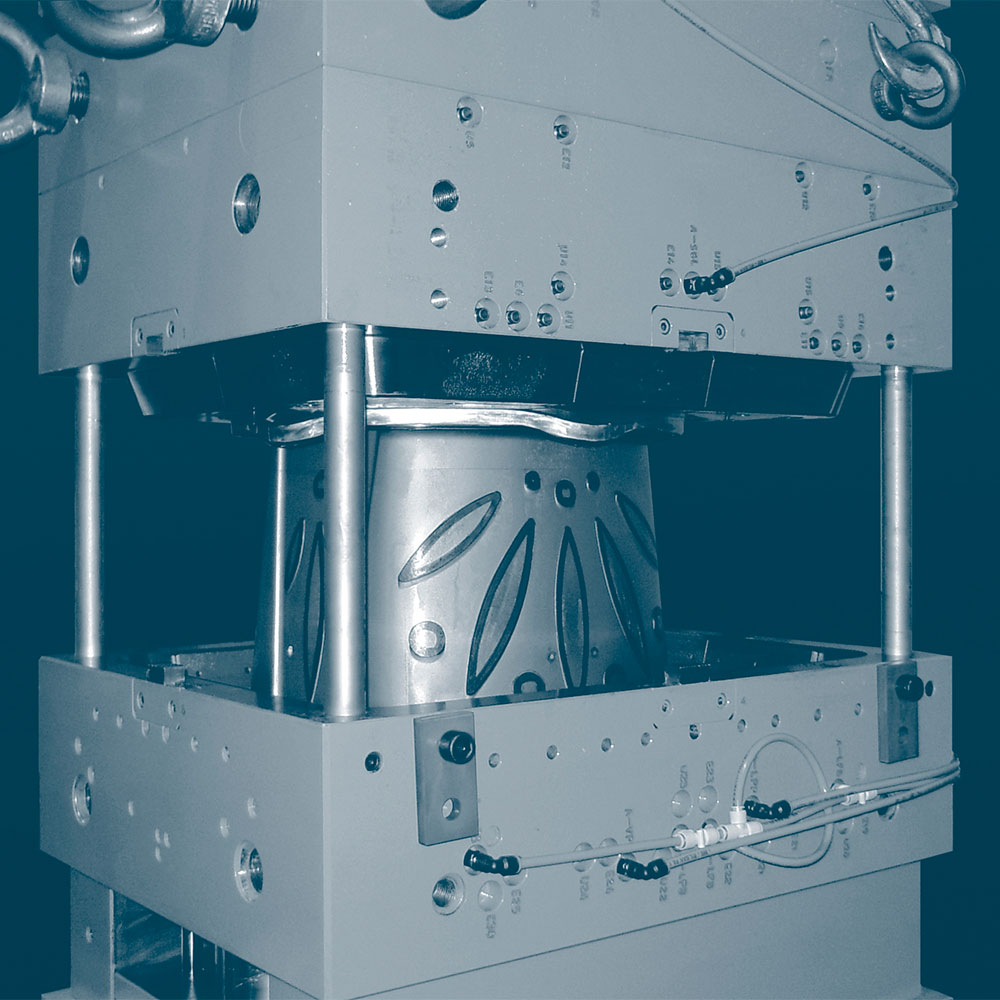 We
manufacture

injection moulds for the plastic industry

The fields in which we mainly work are:
Food
Packaging
Agriculture and Industrial
Containers

Households
We are equipped to manufacture moulds with maximum dimensions up to around 2000 mm. We are able to test moulds in our facility. Our moulds are with certified steels and equipped with Italian components (except for specific indications).
LTL Stampi
Via dell'Artigianato, 3 - 60030
Maiolati Spontini - AN / Italy
P. Iva 02339810422
T. +39 0731.705157
F. +39 0731.702376
E. info@ltlstampi.it